Back to all news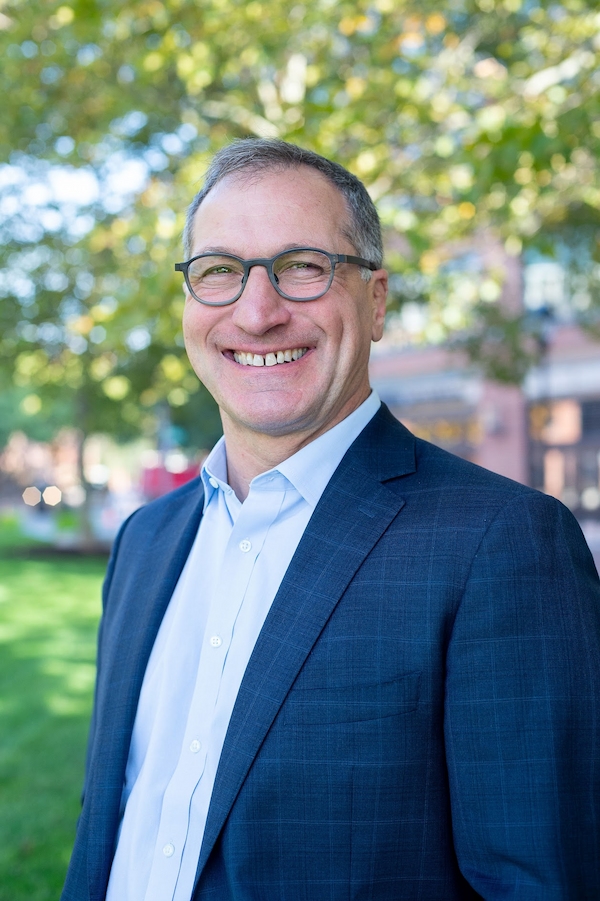 Sep 18, 2023
PRESS RELEASE: The COMMIT Foundation Announces Leadership Transition
---
The COMMIT Foundation announced today that Rear Admiral (Ret.) Alex Krongard will step away from his position as CEO by December 31, 2023.
In his message to the COMMIT community, Alex shared:
"It has been an incredible journey serving as COMMIT's CEO and being a part of this remarkable organization. Together, we have achieved so much, and I am deeply grateful for the dedication, passion, and impact that each of you brings to our mission every day. The decision has not been an easy one, but I believe that it is the right time for both me and the organization."
Alex came to the COMMIT Foundation after retiring from the United States Navy as a rear admiral in 2016 after 31 years of military service. Notably, he served as the Deputy Operations Officer of United States Africa Command and previously commanded Naval Special Warfare Group ONE.
Under Alex's leadership, he built a strong leadership team enabling the COMMIT Foundation to successfully move from a startup organization to a well-organized non-profit rooted in principle-based management that thoughtfully and intentionally serves the military community. During Alex's tenure, COMMIT expanded the depth and breadth of services offered to military service members, veterans and their families, expanded its donor base, increased its revenue, and improved its collaborative partnerships with other non-profit organizations.
"This is an exciting time for COMMIT," said Guy Filippelli, Board Chairman. "Alex is a wonderful leader who has left a great mark on this organization and its leadership team. He's become a true partner and friend to me and the entire board, and we're deeply appreciative of his efforts. We're energized to build on this momentum, and our sights now turn to finding the right leader to bring the organization to yet another level."
The Board of Directors will immediately launch a national search for Alex's successor. During this transition period, the Board of Directors, in collaboration with the strong and dedicated team at COMMIT, will be working diligently to ensure a smooth and successful transition of leadership. In the interim, Board Director Mimi Bock will act as special advisor. The executive leadership team will oversee the day-to-day operations and continue the mission-driven work of the organization without interruption.
About the COMMIT Foundation: Founded in 2012, the COMMIT Foundation has refined a highly effective and individualized approach to transition for post-9/11 veterans and military families. COMMIT's mission is to empower service members, veterans, and their families through personalized programs, resources, and the support of our community to create purposeful and fulfilling transitions. Our success comes from the process of identifying exactly where each veteran is on their transition journey, helping them design a balanced and purposeful life post-service, and then connecting them with services and networks to make that vision a reality.
For media inquiries, contact Bana Miller at bana.miller@commitfoundation.org.