Back to all news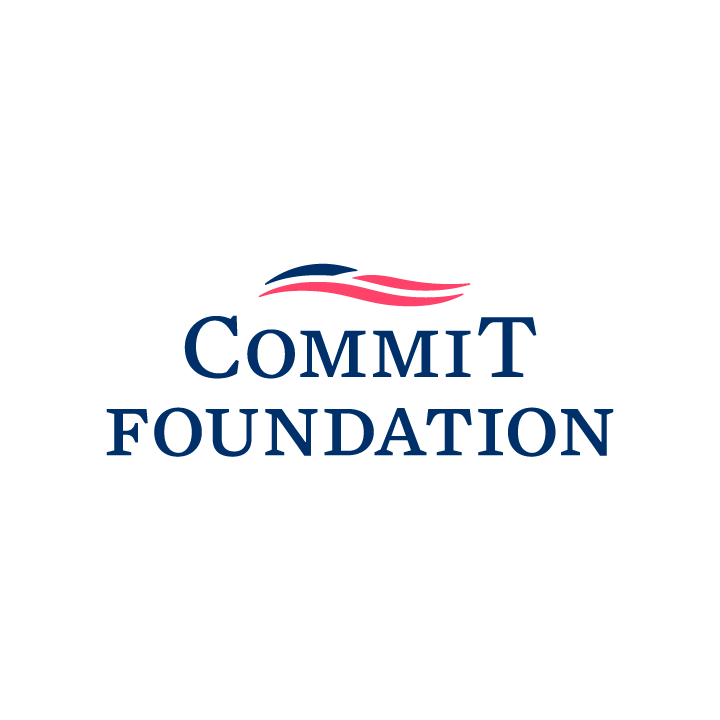 Jul 10, 2023
Press Release: The COMMIT Foundation and JTMF Partnership
---
Media Contact
Amy Taft
amy.taft@commitfoundation.org
FOR IMMEDIATE RELEASE
The COMMIT Foundation
280 West Kagy Blvd. Suite D 313
Bozeman, MT 59715
The COMMIT Foundation Receives Multi-Year Grant from JTMF Foundation to Transform Veterans' Transition in the Pacific Northwest
Bozeman, MT June 27, 2023
With the support of the JTMF Foundation, The COMMIT Foundation will be able to advance equality in the veteran transition space, preparing more service members for personal and professional success in the Pacific Northwest post-service.
The Pacific Northwest is home to over one million veterans and houses numerous military bases, including Joint Base Lewis-McChord, one of the largest in the country. Expanding COMMIT Foundation's unique, research-based approach focused on positivity and self-discovery for post-9/11 veterans and their families will improve this population's overall health, both physically and mentally. This investment will not only make a meaningful impact to hundreds of individuals locally, but it will also be a catalyst for COMMIT to evolve its personalized programming nationally.
"We believe service members deserve both our gratitude and support, and we are proud to invest in COMMIT's innovative approach to supporting our veterans, meeting their immediate needs while also helping them build successful, fulfilling lives long-term," shared Tami Marick, Trustee, JTMF Foundation. "Expanding COMMIT's work is essential to veterans of the Pacific Northwest, and we are excited to hear more about their contributions to our community in the coming years."
The COMMIT Foundation's individualized programs allow veterans to find jobs that align with a new sense of purpose, provide for a good personal fit, and dramatically increase the probability of job stability and work-life satisfaction. Nearly 90% of COMMIT program participants report that they feel better prepared to handle the stress and challenges of transitioning out of the military, and 80% report that COMMIT programs were key to their understanding of who they wanted to be after military service.
"The bravery of our service members, veterans, and military families goes far beyond their time in uniform, and we are very thankful to the JTMF Foundation for this generous investment in their success post-service." expressed Alex Krongard, CEO, COMMIT Foundation. "With these additional resources, more individuals will receive the personalized support they deserve to lead purposeful and fulfilling lives and careers."
###