Back to all news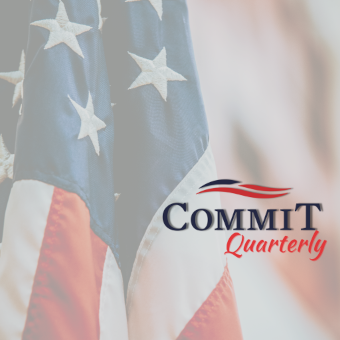 Apr 17, 2023
COMMIT Quarterly - Spring 2023 Edition
---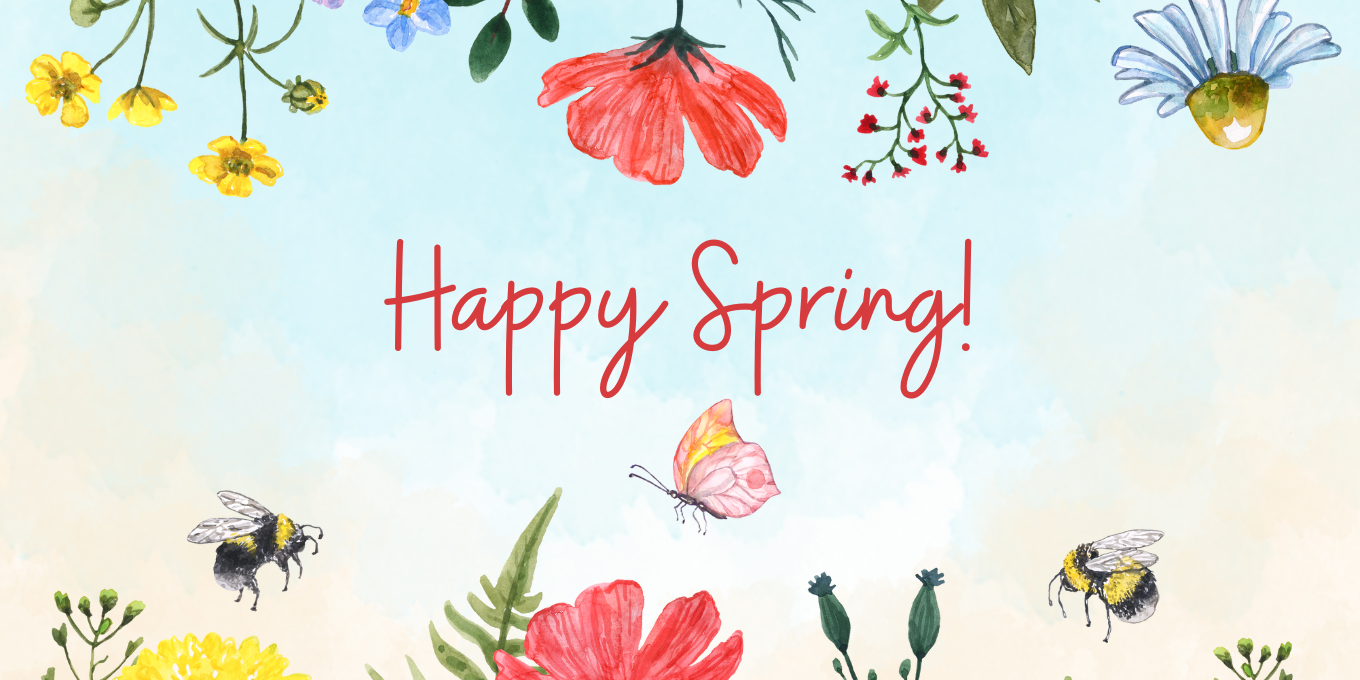 HAPPY SPRING FROM COMMIT!

Spring has sprung at The COMMIT Foundation and the first quarter of 2023 was jam-packed! We hosted one workshop for over 19 service members with the support of our generous hosts and sponsors. We also (finally!) officially launched our Spouse Program, our COMMunITy, welcomed a brand new Chief Programs Officer, and continued to serve our veterans and their families through our programming. Read below to learn more about what we've been up to
---
NASHVILLE TRANSITION MENTORING WORKSHOP

In the midst of the music and positive vibes of Downtown Nashville, 19 transitioning service members gathered for a two-day COMMIT Transition Mentoring Workshop hosted by Bridgestone Americas in their corporate headquarters.

The service members, representing more than 430 years of military service, kicked off the two-day workshop with a deeper dive into some of the work they'd done through Pursue Your Purpose and with their executive coaches.
The multi-story state-of-the-art building was an inspiring venue for participants to imagine the next chapter of their life they are designing. They discussed their hopes and fears and some specific and actionable goals they'd like to tackle.
During a dinner hosted by Bridgestone, Ralph Schultz, CEO of the Nashville Chamber of Commerce shared a few remarks about Nashville and some of the Chamber's priorities. Schultz encouraged the participants to consider looking at opportunities in Nashville and surrounding areas and described incredible growth in the healthcare and technology industries.
During the second day of the workshop, mentors from Bridgestone, Microsoft, and local businesses joined the participants. Together they shared stories, crafted narratives, and developed a deeper understanding of the challenges and opportunities around transitioning from the military.
Rob Seibert, President of Off the Road at Bridgestone Americas and former Army officer, shared a bit about his transition from the military and his career at Bridgestone and reflected on the importance of networking and taking advantage of learning opportunities.
After the event, several participants shared that the workshop provided new confidence in their transitions.
"My separation plan has been strengthened and bolstered with positive energy and a pathway to looking forward while recognizing our accomplishments," said Nicholas St. Louis, a transitioning service member and participant from the Nashville Workshop. "I am hopeful for the coming year to see where I end up, and I can only hope to be another COMMIT success story."
COMMIT would like to thank Bridgestone Americas for hosting and Brian Summers and Linda Alberstadt for all the work they put into planning this special event, as well as Pilot Travel Centers and Mission BBQ for their support. The next in-person event will be in Silver Spring, Maryland in April.
---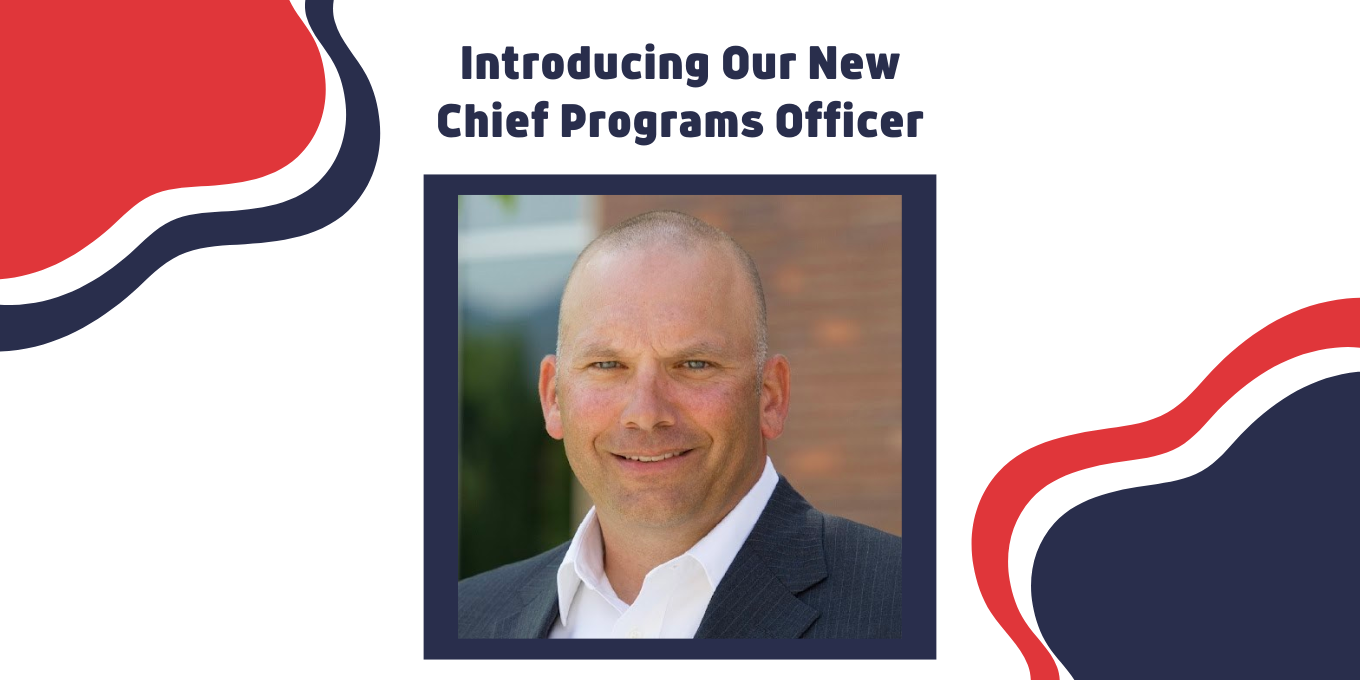 INTRODUCING OUR NEW CHIEF PROGRAMS OFFICER

The COMMIT Foundation is proud to welcome Brian Von Herbulis as our new Chief Programs Officer. Brian brings with him a diverse background of over 25 years of military, business, and nonprofit leadership experience as a retired U.S. Marine Corps Officer. While serving on active duty, he commanded reconnaissance and special operations units at the platoon, company, and battalion levels. He was a "plank owner" (original member) of 1st Marine Special Operations Battalion, U.S. Marine Corps Forces Special Operations Command. His final assignment on active duty was as the Commanding Officer of 1st Reconnaissance Battalion.
He retired from active military service in 2014 as a Lieutenant Colonel. Post military service, Brian has become a successful business executive, entrepreneur, and nonprofit leader. Brian earned a Bachelor of Arts from Hampden-Sydney College and a Master of Business Administration from Boise State University. He also earned a Certificate in Executive Leadership Coaching from Georgetown University. Brian now lives in Eagle, Idaho with his wife and two children.
---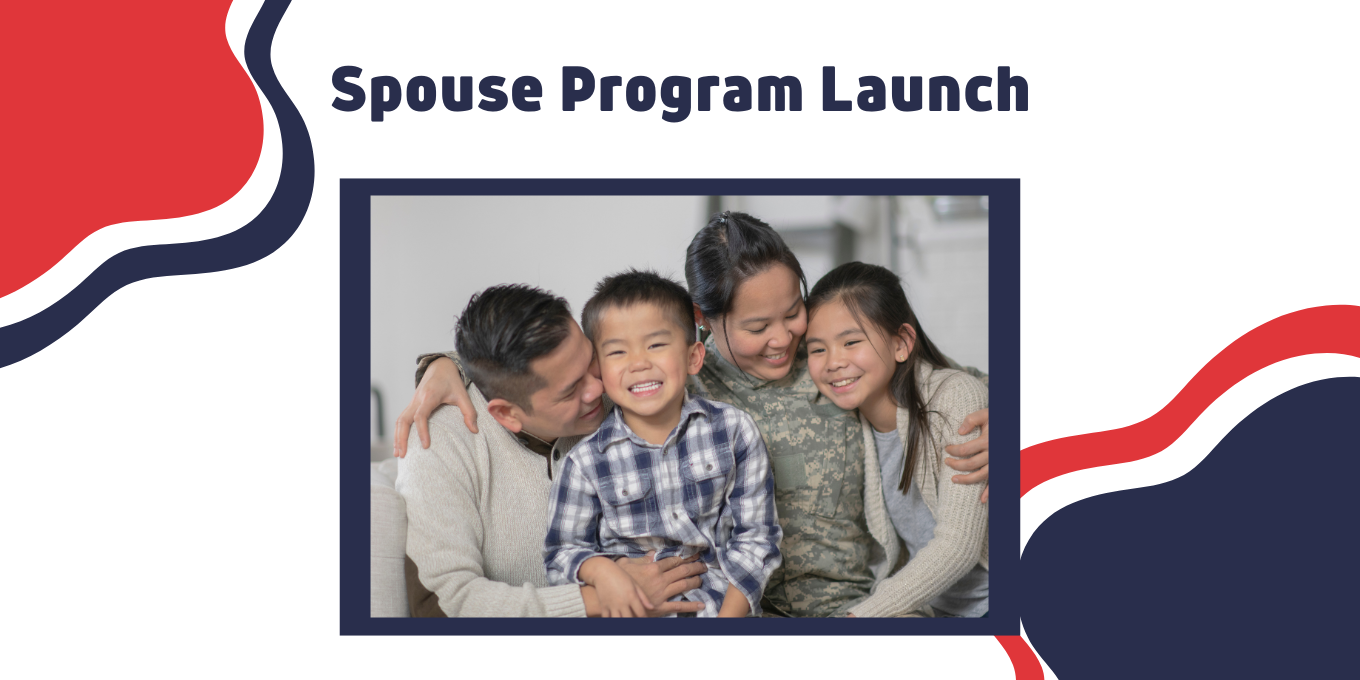 SPOUSE PROGRAM LAUNCH

In 2022, The COMMIT Foundation launched a pilot program to address the needs of spouses who had service members that were transitioning. Validating the need and creating a community of support for these spouses became a priority for the organization. After two cohorts of pilot workshops, COMMIT officially launched the spouse program in January 2023. This year COMMIT will virtually host 4 cohorts of spouses and lead them through a journey of self-discovery and planning for the future. This program will create a shared language between the service member and spouse as the family designs their post military service life. One pilot cohort member stated "this was the first time she has felt like her and her spouse have been on the same page in a long time." COMMIT would like to thank The Cigna Foundation as the leading sponsor for our spouse programming.
Through the support of the Navy Seal Foundation and R4ST, The COMMIT Foundation was also able to bring this workshop to San Diego for a two day in person event. At the in-person event, the spouses were able to explore topics such as values, goal setting and telling their stories. The COMMIT Foundation is proud to lead the efforts of understanding that the military lifestyle is a family affair and that every member of the family has unique needs during transition.
If you would like more information about the spouse transition program or how you can support this program, please reach out to Amy Taft, amy.taft@commitfoundation.org
Read more about our family programs here.
---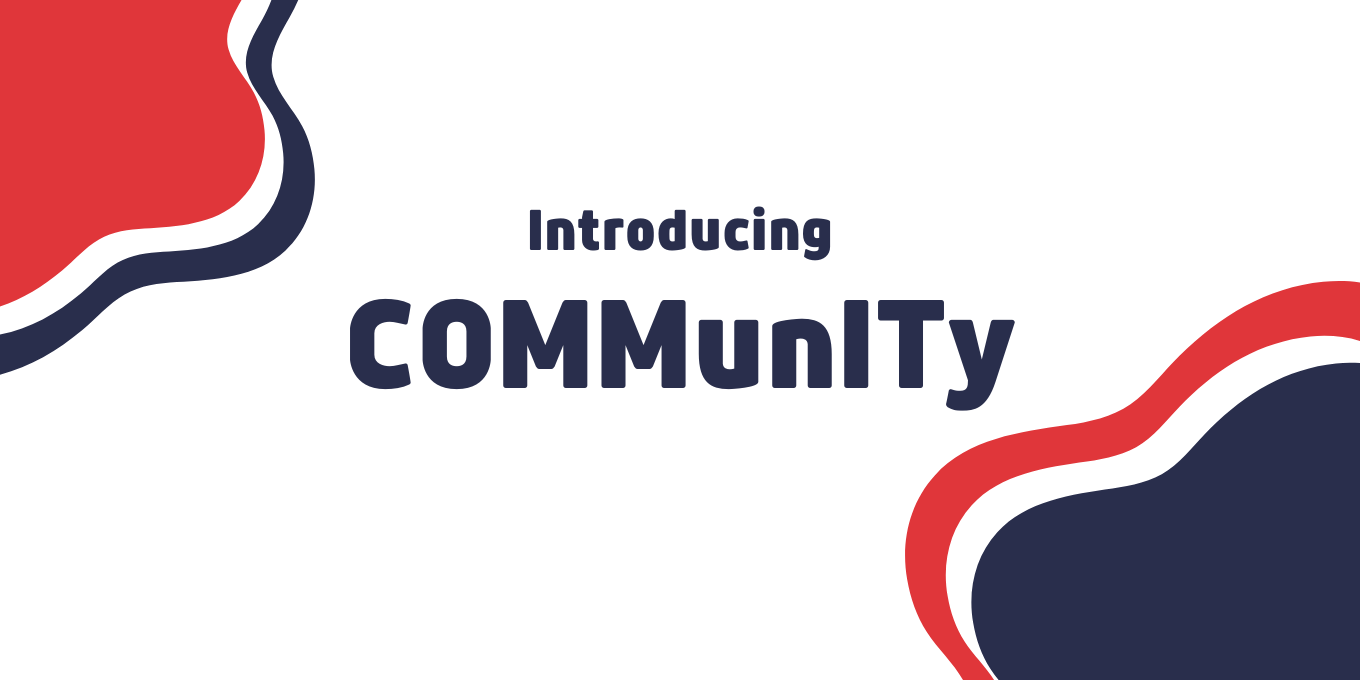 COMMunITy

Calling all COMMIT Foundation alumni! The COMMIT Foundation is excited to provide an online community for our tribe. We are inviting all of our alumni to join our COMMunITy. This interactive platform will support the COMMIT vision to build a vibrant virtual community and strengthen our network. COMMunITy is a secure, trusted location to share information, advice, work opportunities, lessons learned, as well as access to mentors and introductions. It will not duplicate social media and tools like LinkedIn™, but rather allow for greater leveraging of such networks. The commonalities of the COMMIT experience and military service for our participants will ensure the network remains relatively small with high trust.
If you would like more information about the COMMIT COMMunITy or how you can support or join this program, please reach out to Michele Olive, michele@commitfoundation.org.
---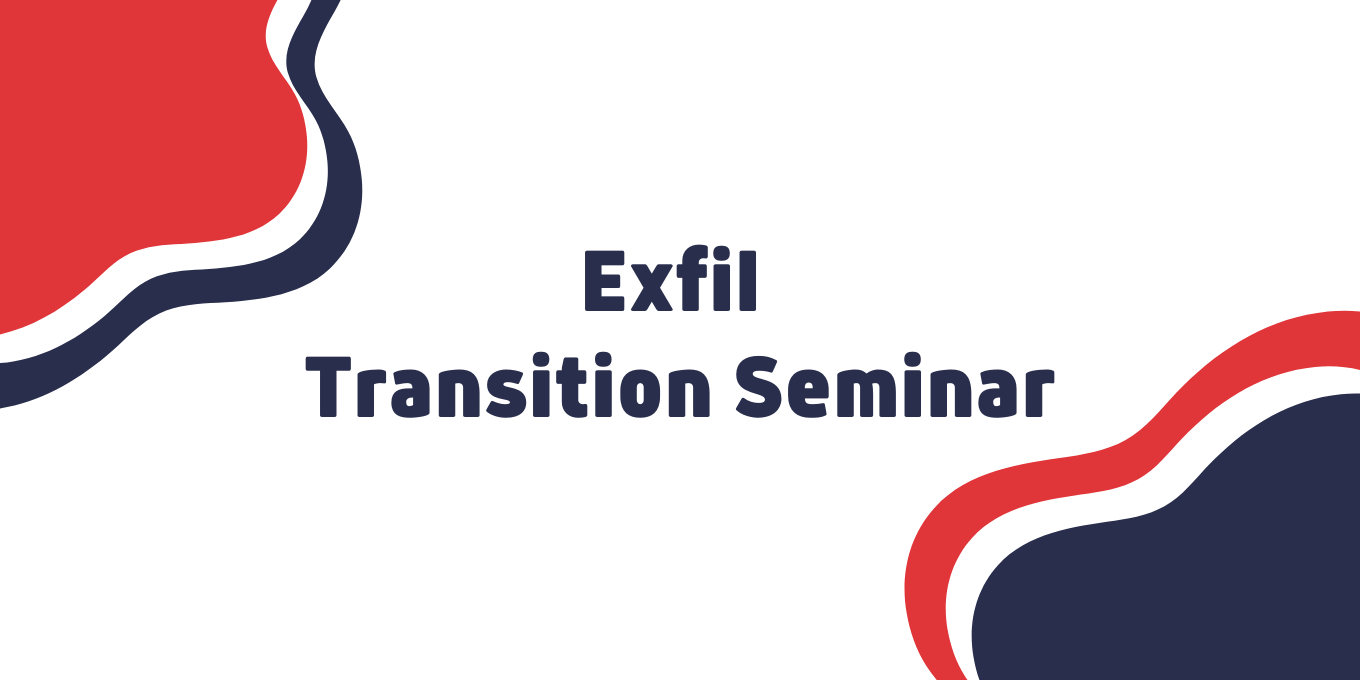 EXFIL TRANSITION SEMINAR

COMMIT had the honor of presenting at the Exfil Transition Seminar on Feb. 22-23, serving the 160th Special Operations Aviation Regiment and 5th Special Forces Group. This was the first multi day event for 2023 and we appreciate the opportunity to share our insights with over 30 separating Night Stalkers.

Read more about our workshops and seminars.
---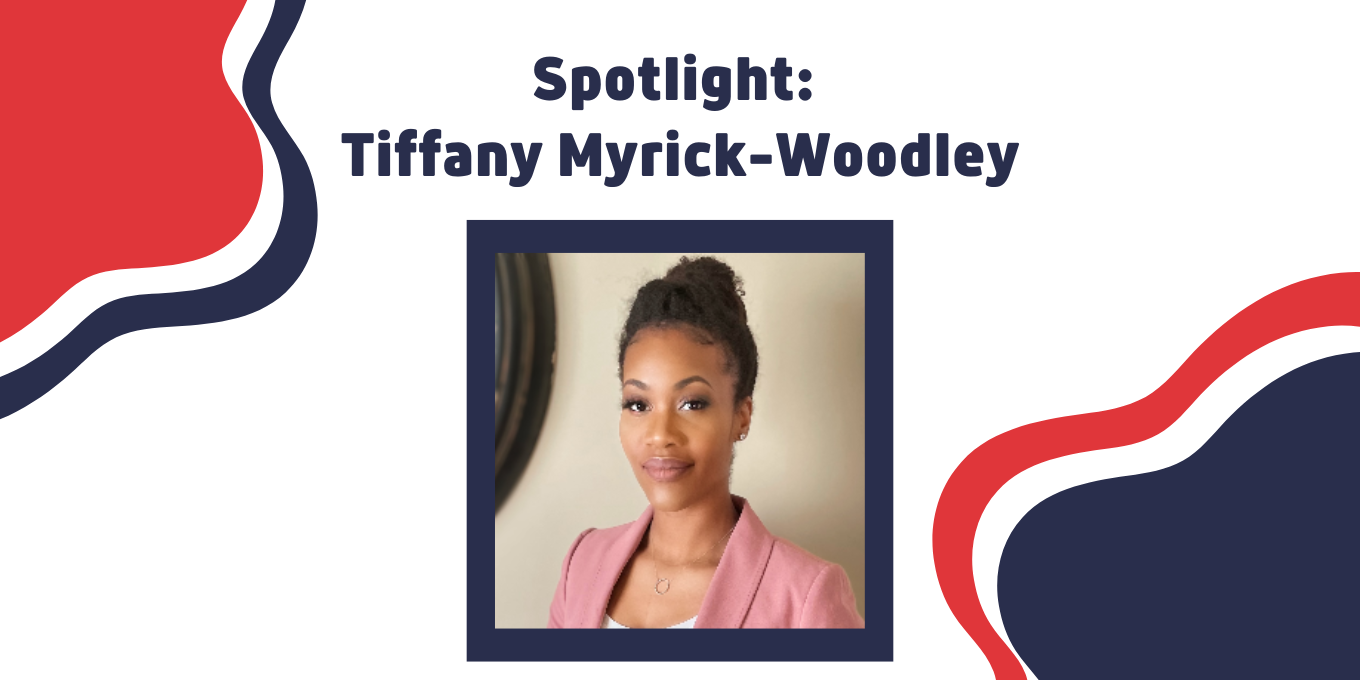 SPOTLIGHT: TIFFANY MYRICK-WOODLEY

In honor of Women's History Month in March, The COMMIT Foundation featured an interview with Army leader and trailblazer, Tiffany Myrick-Woodley. Tiffany's military service spanned 20 years and a wide variety of different leadership positions. Read more about her inspiring story and advice to young women in the military here!

---