Back to all news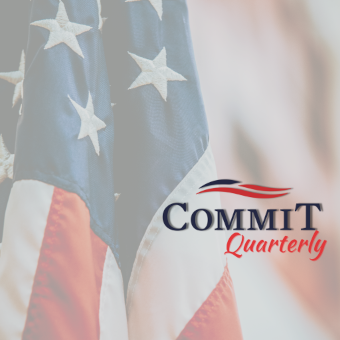 Nov 18, 2022
COMMIT Quarterly - Fall 2022 Edition
---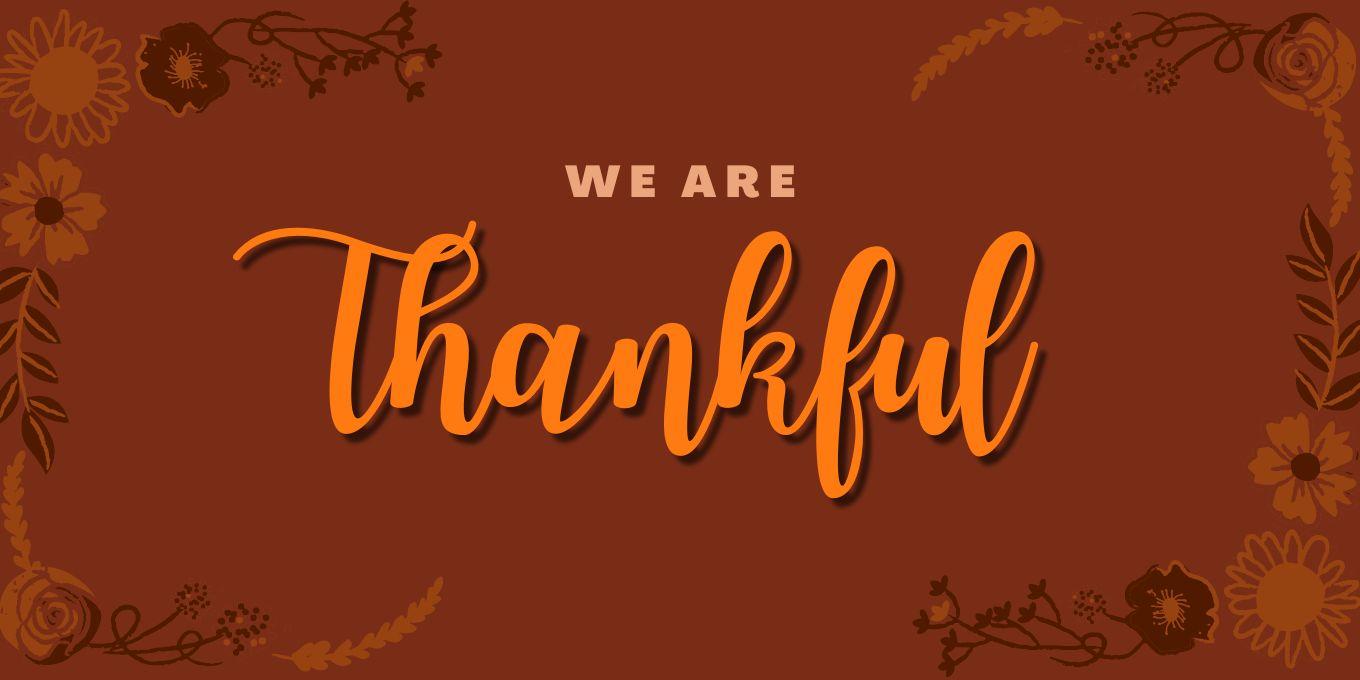 Gratitude is in the air, and we certainly have a lot to be thankful for here at The COMMIT Foundation: our incredible sponsors, who consistently step-up to fund our work and take our services to the next level; our exceptional mentors, who selflessly share their experiences and advice to provide the one-on-one guidance our service members deserve and need; and our many passionate friends and advocates, who generously give their time, talent, and treasure to ensure supportive transitions are available for veterans across the nation.
But most importantly, we are grateful for the men, women and families who serve this country with bravery and sacrifice. We are all indebted to you. We promise to continue to show our deep appreciation by providing the services and resources that create purposeful and fulfilling transitions.
Happy Thanksgiving to you and yours.
- The COMMIT Foundation Staff
Sponsor Highlight: Brown Advisory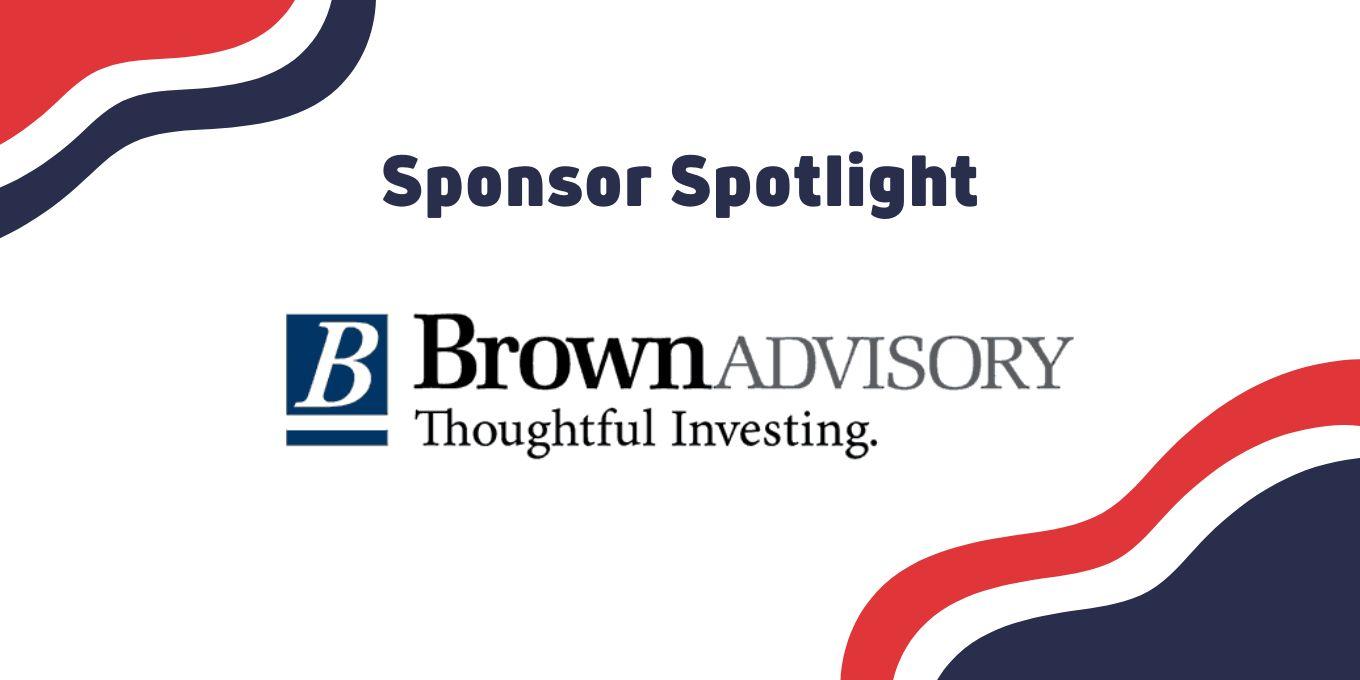 Brown Advisory, a longtime supporter of The COMMIT Foundation, hosted both our Transition Mentoring workshop and "All Staff, All Hands" meeting in their beautiful, state-of-the art Baltimore office. Brown Advisory's CEO, Mike Hankin has been a dedicated donor to our organization and service members, and he came through again with the offering of this incredible space. A special thank you to Chris Bartlett for graciously hosting the COMMIT team, workshop participants and mentors.

COMMIT Achieves Great Nonprofit Status in 2022
It's official. The COMMIT Foundation is on the Great Nonprofits 2022 Top-Rated List! Great Nonprofits is the leading website for community recommendations of charities and nonprofits. With a 5-star average, we are truly honored to be recognized, and especially humbled by the thoughtful reviews we received.
"The COMMIT Foundation was absolutely critical to my transition out of the military. Prior to COMMIT, I was unsure of what I truly wanted to do and how I could chart a path to get there." - Tyler (Navy Veteran)
"There is nothing that compares to what the COMMIT Foundation is doing for veterans. Their ability to help navigate this process and prepare for the next chapter has been incredibly valuable." - Robert (Army Veteran)
Support COMMIT in our Year-End Campaign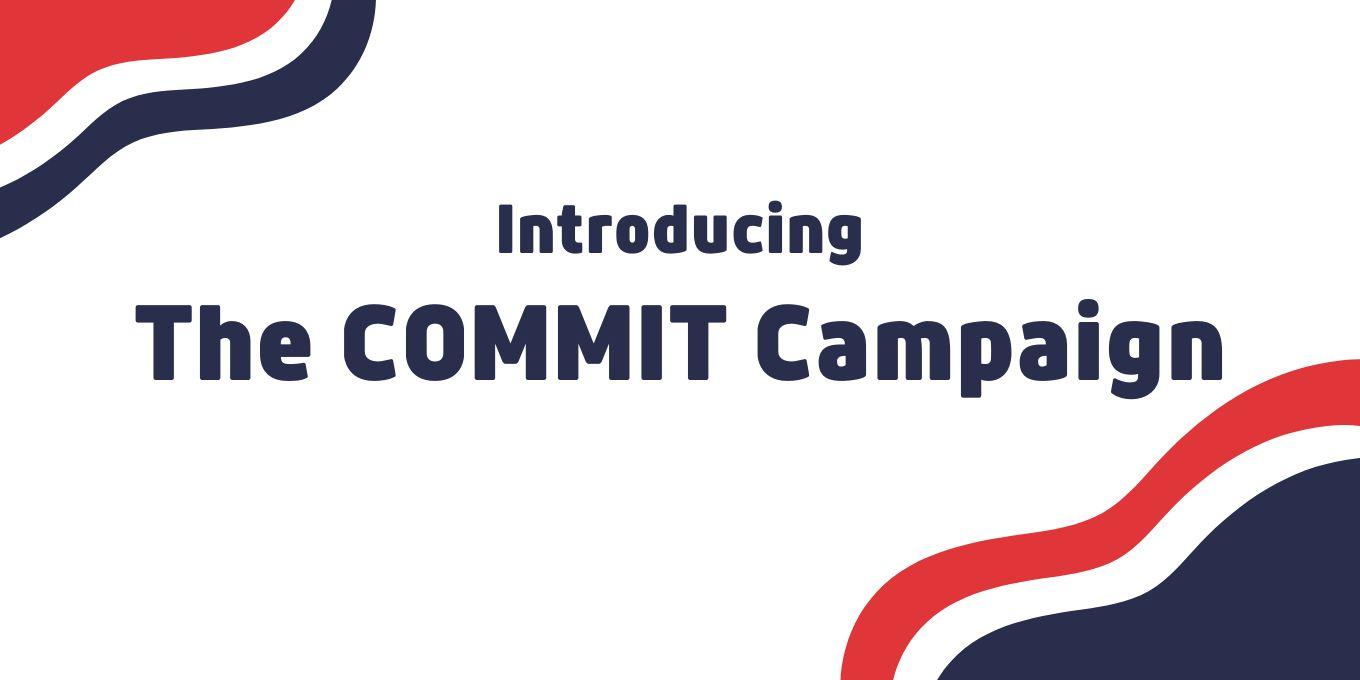 Introducing COMMIT's Year-End Fundraising Campaign! Kicking-off on Giving Tuesday (November 29) and ending December 31, we're aiming to raise $50,000 in order to expand the reach of our programs, and give more veterans the assistance they deserve.
We'll be enhancing this month-long effort with two events - Colorado Gives on December 6 and the highly anticipated Army/Navy Game on December 10. Combined, we hope to rise to the challenge and meet this ambitious goal.
Click here to make a donation or become a fundraiser on behalf of The COMMIT Foundation. Then, encourage your friends and family to donate as well. And don't forget to spread the word on social media using #COMMITto50K. Together we can improve and change the lives of those who are owed it most.
Transitioning Workshop Wrap Up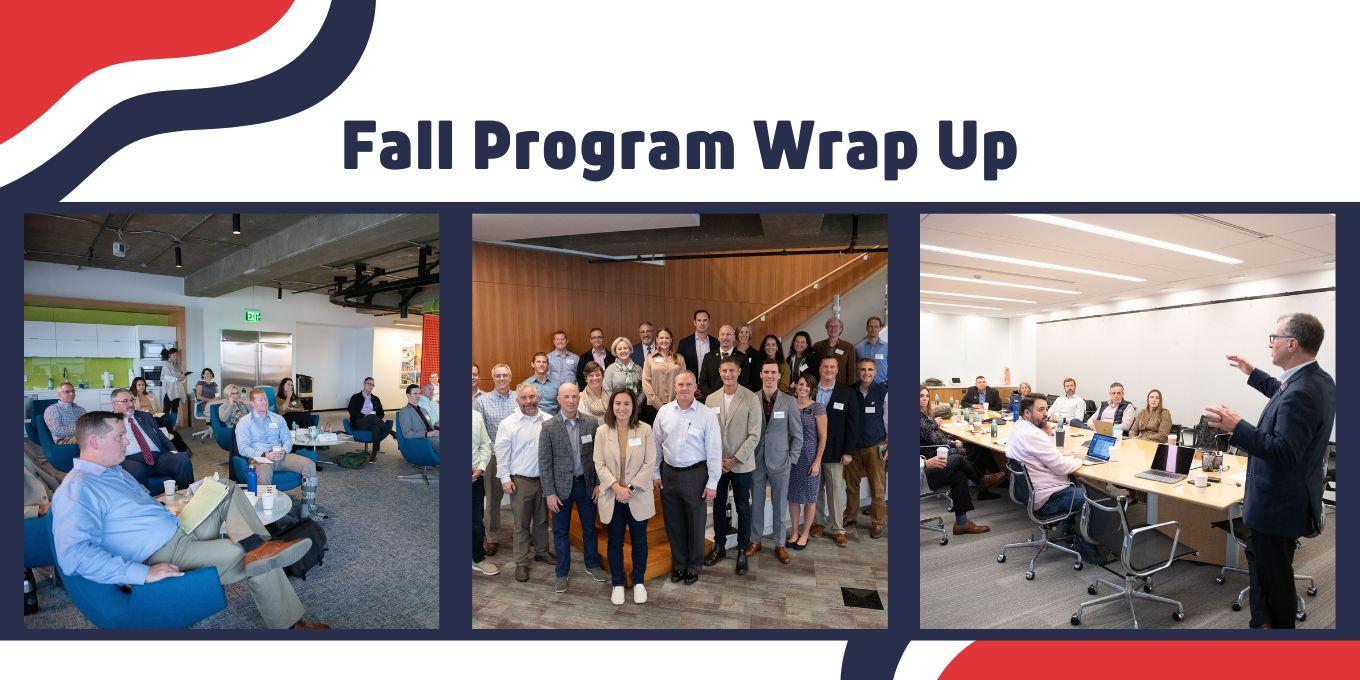 Fall has been in a busy season at The COMMIT Foundation. We conducted workshops in California, Maryland and Montana, serving nearly 50 veterans. The session featured mentorship, planning and community building. It is exciting to imagine what transition might look like 6 or 36 months down the road!
We also offered three Seminars in North Carolina, Virginia, and Germany! Combined, over 100 service members and spouses participated and learned about taking those first steps towards a successful transition. These seminars continue to strengthen our partnership with JANUS and NSW Development Group, and we are grateful for the opportunities!
WORKSHOPS
Menlo Park, Calif. - In September we hosted 18 service members in Menlo Park at a workshop hosted by Andreessen Horowitz. Along with an incredible group of mentors, we had several alumni, many of whom work with a16z, join us for the closing reception. It was inspiring to see what transition might look like 6 months or 36 months down the road!
Baltimore, Maryland - Eighteen transitioning service members joined us in Baltimore at Brown Advisory for an amazing two day workshop. With stunning views of Baltimore's inner-harbor, the participants had the opportunity to meet with incredible mentors as well as many of their coaches. COMMIT board members, staff, and co-founder Guy Filipelli were present as well.
Bozeman, Mont. - In October, 10 veterans gathered at the Quiet Waters Ranch outside Bozeman. The participants and mentors embraced the shared experiences of transition and went away with a renewed sense of community. We are so grateful for the continued support from Warriors and Quiet Waters - another truly great veteran service organization.
Charlotte, North Carolina - We wrapped up 2022 workshops with a strong cohort of 15 participants joined by nine mentors from the region at the McKinsey & Company headquarters in downtown Charlotte. What a beautiful venue in the heart of the Queen's City! We are so grateful for the mentors and of course the participants who brought their whole selves to the workshop.
SEMINARS
JANUS (Germany) - In October, COMMIT was invited by Drew Stamp, co-founder of the nonprofit, Donovan & Bank, and creator of JANUS Project, to host a 1-day seminar in Stuttgart, GE for a group of transitioning service members. The majority of the 50+ attendees were Special Forces/Support and included spouses. COMMIT facilitated the group through a series of transition and values exploration exercises. Additionally, two COMMIT alumni, Brian Cunningham, Navy CAPT (O-6), and Charlie Slosson Amy, COL (Ret) (O-6), spoke to the group, sharing their journey and experiences working with COMMIT. Overall, the event was a great success with overwhelming positive feedback.
JANUS (Fort Bragg) - COMMIT strengthened its partnership with the JANUS Project as we presented for a second time this quarter in Fayetteville, NC. The group of 48 participants in the 1-day event included transitioning service members and spouses. Since this group had a wide variety of timelines and ranks, the facilitators led the participants through a value based exercise on Authentic Leadership. Participants found the information to be immediately applicable and a great beginning to trying on their personal values. This program is shaping up to be highly successful and a thought provoking first step to transition.


NSW Development Group (Dam Neck) - COMMIT continues its partnership with R4ST to support the Naval Special Warfare community in their transition needs. We presented on-site at the command in Virginia Beach for 10 participants. This presentation was part of their initial implementation of transition seminars that we are thrilled to support as it grows.
Applications Now Open: Spouse Workshop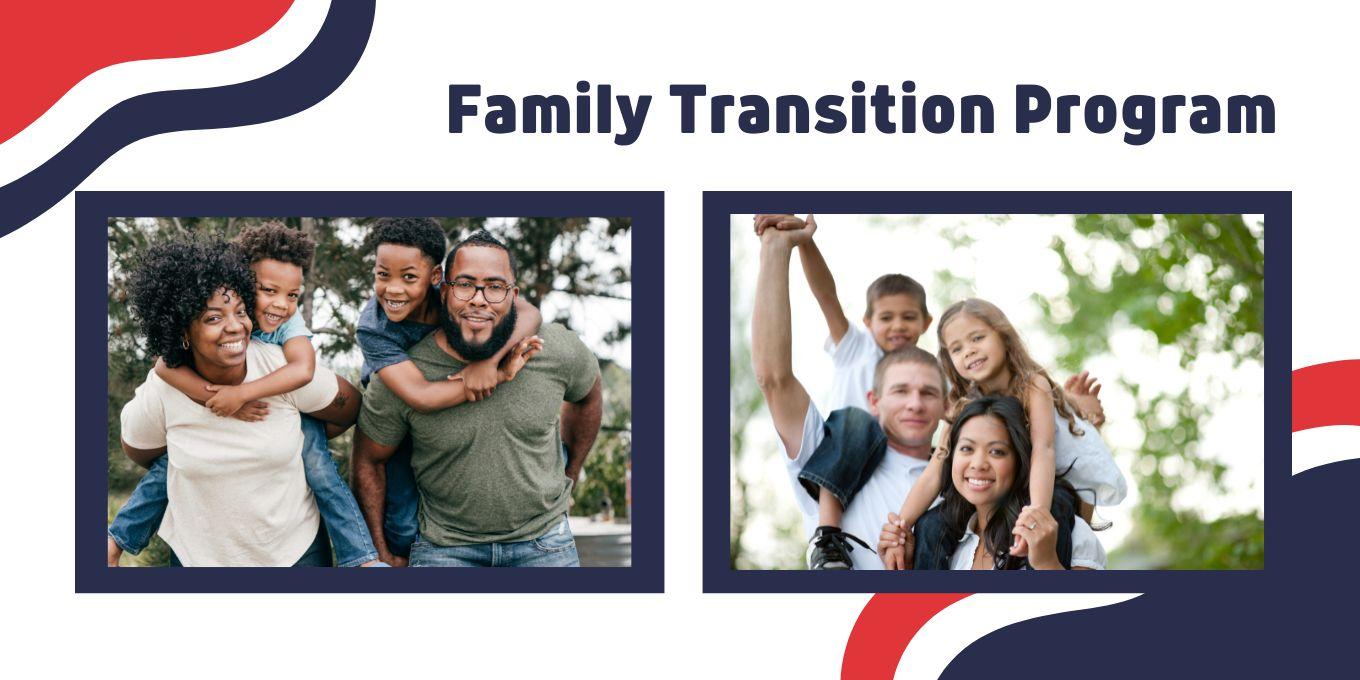 Applications are now open for Cohort 3 of the COMMIT Foundation Family Transition Support Spouse workshop. Throughout the program, you will explore the topics of identity, alignment, values, and telling your story. The class will begin January 19, 2023 and will run for 3 months. If you are a spouse and want to apply, please fill out an application.
Questions? Contact us
United Miles on Mission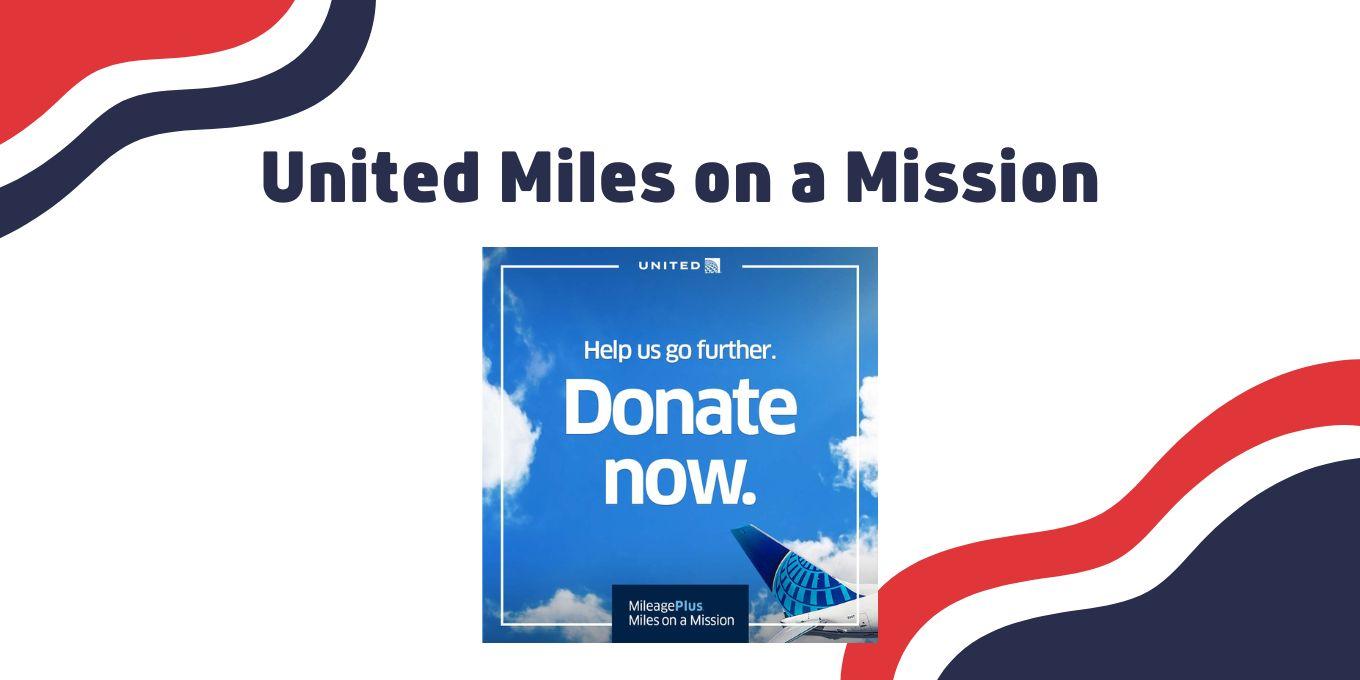 If you are a United MilesPlus member please consider donating your miles for service members to travel to our transition programs around the country in 2023. These miles directly help COMMIT improve the lives of veterans and military families as they transition out of uniform. The best part? Your miles will be doubled on Giving Tuesday, November 29. Good leads the way. Donate your miles today! >.
Combined Federal Campaign (CFC)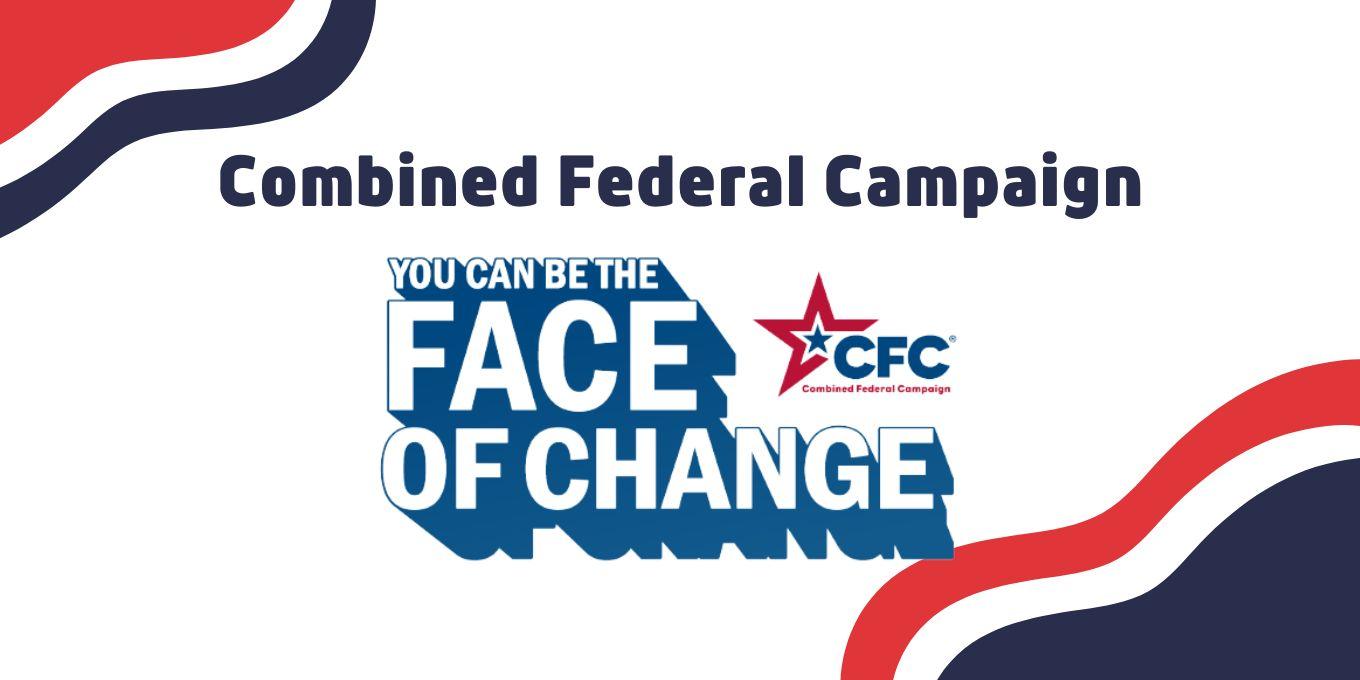 Calling all Federal Employees! COMMIT has joined the Combined Federal Campaign (CFC). The mission of the CFC is to promote and support philanthropy through a program that is employee focused, cost-efficient, and effective in providing all federal employees the opportunity to improve the quality of life for all. Pledges made by Federal civilian, postal and military donors support eligible non-profit organizations that provide health and human service benefits throughout the world.
We hope you will consider listing The COMMIT Foundation as your charity of choice! Our listing number is 88085 or you can pledge directly by clicking here.