Back to all news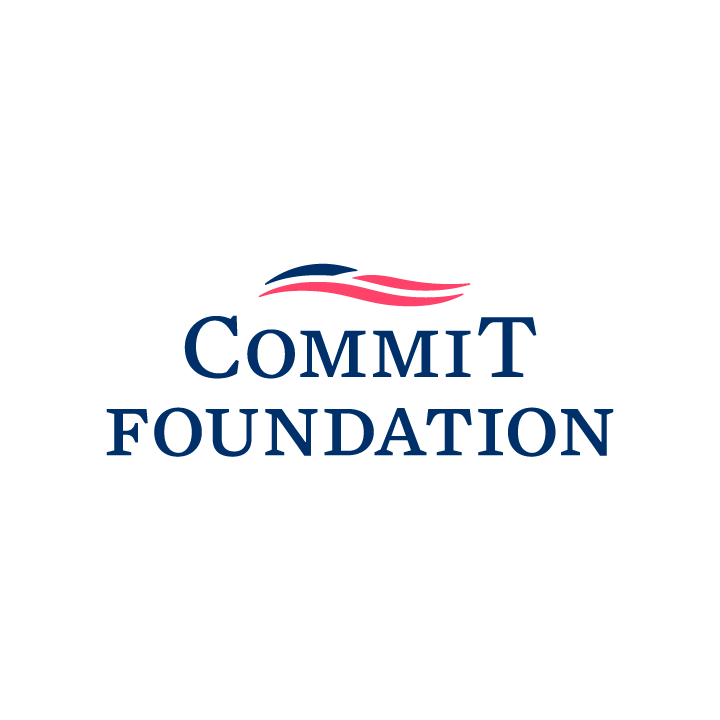 Oct 25, 2022
The COMMT Foundation is looking for a new Chief Programs Officer
---
Founded in 2012, The COMMIT Foundation's mission is to empower service members, veterans, and their families through personalized programs, resources, and the support of our community to create purposeful and fulfilling transitions. The COMMIT Foundation is changing the way veterans and corporate America think about military transition by providing high touch transition support that becomes the standard nationwide so veterans in all communities can access services helping them identify their passions, build strong networks, and leverage their skills in civilian careers.
The COMMIT Foundation seeks a full-time Chief Programs Officer (CPO) to join the team. The CPO serves as a critical member of COMMIT's C-Suite. In collaboration with the CEO and COO, the CPO is responsible for developing and implementing COMMIT's strategic programmatic vision, managing program execution, and supporting organization-wide efforts to evaluate program effectiveness and potential innovations. This position reports to COMMIT's Chief Executive Officer.
Applications are closed.