Back to all news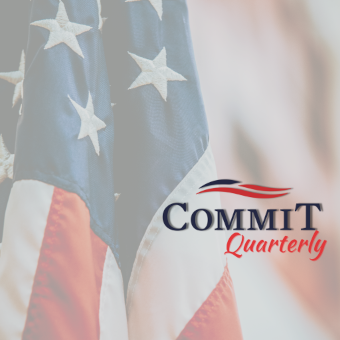 Aug 16, 2022
COMMIT Quarterly - Summer 2022 Edition
---
Continued Partnership with Wounded Warrior Project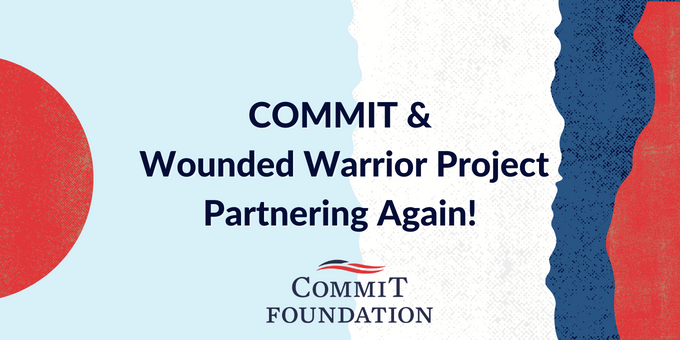 COMMIT will continue its partnership with Wounded Warrior Project to help build and expand life-changing resources and services to America's wounded veterans and their families. The needs of our veteran community are continuously evolving and our services have grown to meet people where they are.
Learn more about what's on the horizon for this partnership in the coming year.
The Other Side: Flourishing in Life Beyond the Military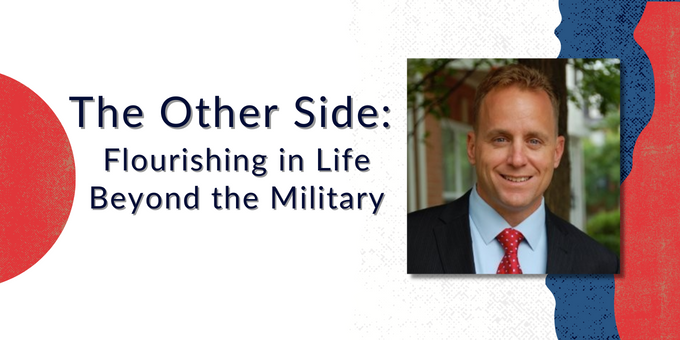 COMMIT's coaching team is full of incredible thought leaders. Jason Roncoroni shares his perspective on why transition is hard for people who are used to doing hard things and how COMMIT and our extensive network of veteran advocates surrounds each transitioning service member to ensure they do not feel alone during this major life pivot.
His in-depth exploration of the transition mindset and the importance of community are insightful and powerful.
For the full story, click here
Nobody Walks Alone Virtual 5k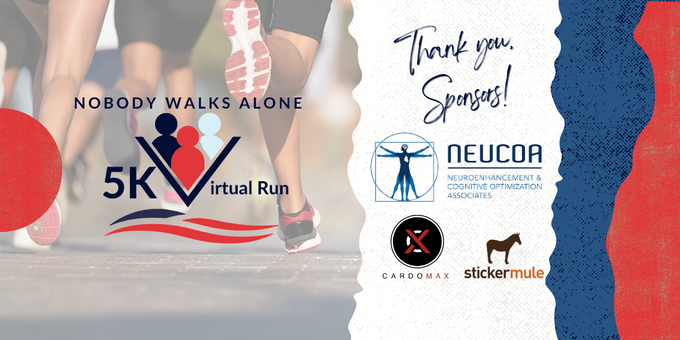 Isolation can be one of the most harmful elements to a service members transition from active duty service. Unfortunately, self-isolation is a natural reaction when a warrior is struggling with identity and a sense of loss. That's why COMMIT is dedicated to surrounding transitioning service members with a supportive community to provide encouragement, guidance, and meaningful connections.
On September 10th, COMMIT will host our Nobody Walks Alone virtual 5k to rally and celebrate our community of vested veteran advocates. It's not too late to sign up: click here to register!
For the full story, click here
A COMMIT Summer: Spanning the Nation
COMMIT leveraged this summer to connect in new ways with our community. From Denver to New York City; Eglin Air Force Base to Bozeman, MT, we spanned the nation to deliver transformative transition services to some of the most deserving and incredible patriots.
For the full story, click here
2021 Annual Report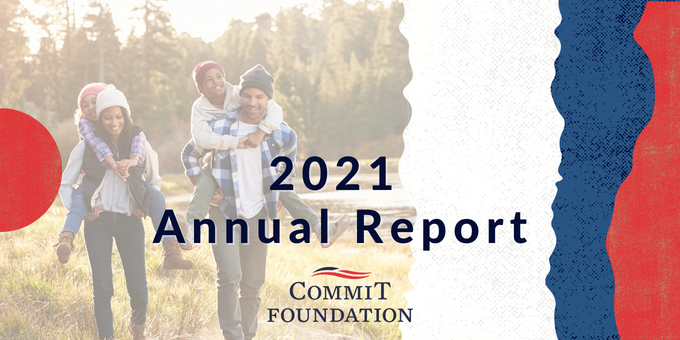 Our 2021 Annual Report is available! Take a look at some of the amazing things you helped us accomplish last year. It's no wonder 2022 is on track to be one of the busiest and most successful years yet for COMMIT!
Just Combined Federal Campaign 2022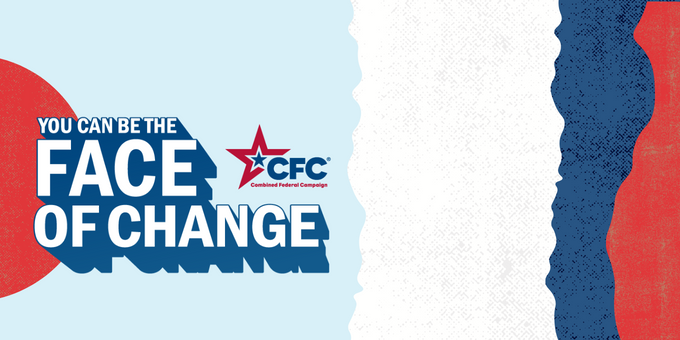 Calling all Federal Employees! COMMIT has joined the Combined Federal Campaign (CFC). We hope you will consider listing COMMIT as your charity of choice this September when the CFC launches! Our listing number is 88085 or you can donate directly here.