Back to all events
National (Virtual)
Sep 10, 2023 — Sep 30, 2023
Bring the whole family and join us on Sunday, September 10th, to run the Nobody Walks Alone 5k in support of the COMMIT Foundation with all funds raised being used to support our veteran transition services.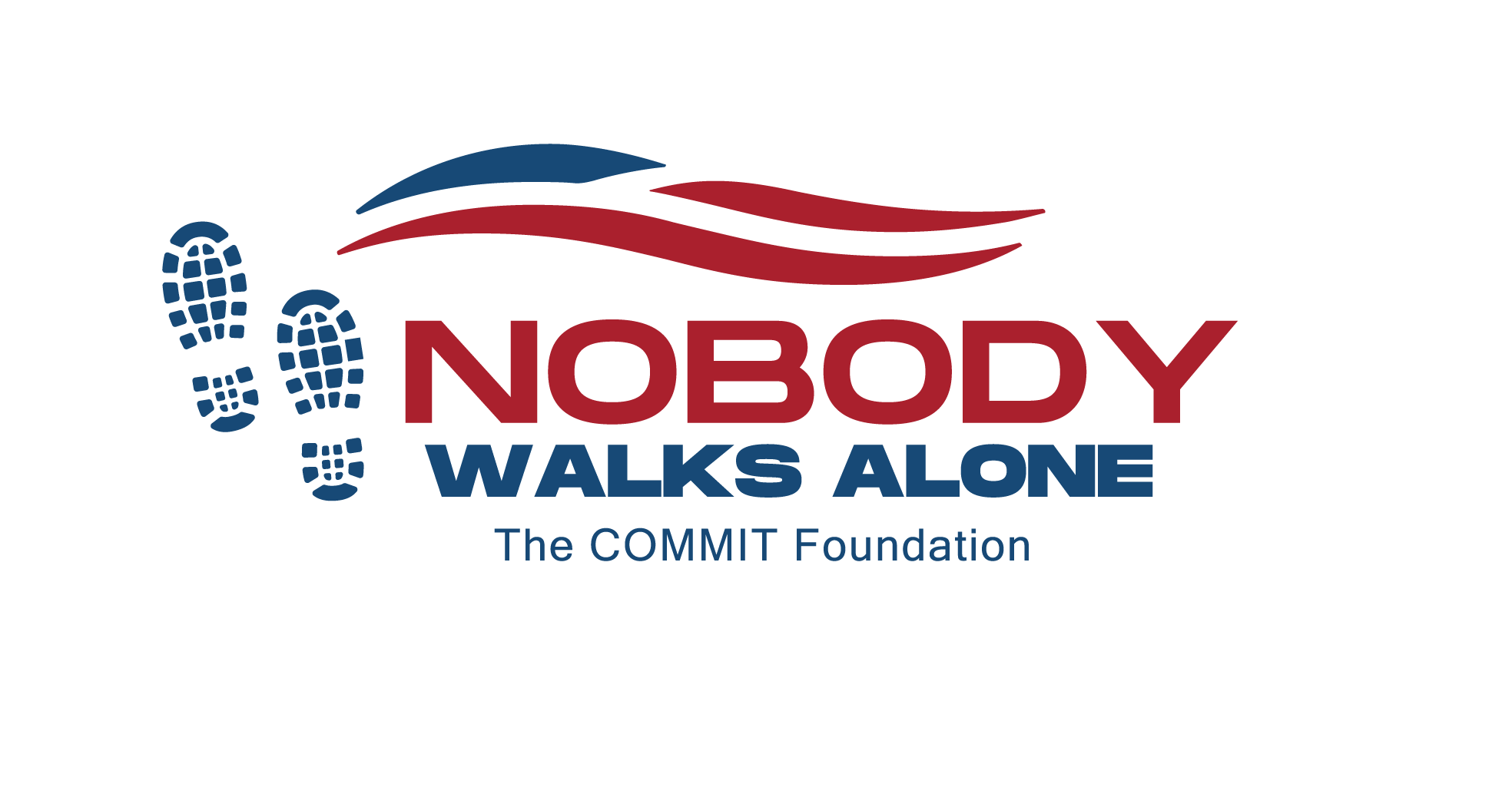 The COMMIT Foundation is excited to announce our 2nd Annual Nobody Walks Alone 5k on September 10, 2023 at Fort Story, Virginia Beach. Proceeds from this event will allow COMMIT to continue providing transition assistance services and referrals for over a thousand service members each year.
This run is also being offered in a virtual format with local group runs held around the country in-person. All participants will receive a race t-shirt, a CardoMax sample kit, and a leather Nobody Walks Alone keychain made by veteran-friendly Seven Clay!